Community
Local & Community Resources
Longville History
Longville started around 1906 as a logging town in what is now Cass County. Fishing was very popular in early Longville, and this form of recreation is still highly prevalent today. Tourism later grew as a service industry. In the twentieth century, people from urban areas came to more rural areas for recreation associated with lakes, fishing, hunting and water sports. All of the roads in and around Longville were dirt before the 1920s. Much of the downtown was rebuilt during the mid-20th century. Many of the cabins in the surrounding landscape were built in the late 1960s and 1970s. By the 1980s the Longville area was almost fully developed. The town changed little since 1990, keeping its quaint personality and not suffering from the overdevelopment plaguing other Cass County towns.
City Of Longville
Longville City Hall
Location: 5043 State 84 N.
Mail: PO Box 217, Longville, MN 56655
E-Mail: This email address is being protected from spambots. You need JavaScript enabled to view it.
Website: cityoflongville.com
Phone: 218-363-2022 ~ Fax: 218-363-2726
Hours: 8:30 AM – 3:30 PM Monday-Friday
Mayor: Jocko Kline
City Clerk/Treasurer: Christina Herheim
Council Meetings: 3rd Wednesday of each month at 4 PM, City Hall
Planning and Zoning Meetings: 2nd Wednesday of each month at 2 PM, City Hall
Elections: 1st Tuesday of November in even numbered years.
Townships
Boy Lake
Clerk: Lisa Seifert, 218-889-2294
Inguadona
Clerk: Kathleen Sweeney, 218-363-3211
Kego
Clerk: Darcy Osburnsen, 218-363-2894
Pine Lake
Clerk: Marie Lindahl, 218-224-2193
Trelipe
Clerk: Alyson Strobel, 218-566-2046
Wabedo
Clerk: Barbara Anderson, 218-363-2649
Woodrow
Clerk: Diane Schires, 218-682-2185
State Offices
DNR Enforcement Officer 218-363-2376
Federal Offices
U.S. Postal Service, downtown Longville
218-363-2852
Cass County Court House
303 Minnesota Ave
PO Box 3000
Walker, MN 56484
Court House
Phone: 218-547-7260
Fax: 218-547-7278
TDD/TYY: 218-547-1424
District Court
Phone: 218-547-7200
Health, Human and Veteran Services
Phone: 218-547-1340
Fax: 218-547-1448
Highway Department
Phone: 218-547-7368
Fax: 218-547-1099
Land Department
Phone: 218-947-3338
Fax: 218-947-3230
Sheriff's Office
Phone: 218-547-1424
Toll Free: 800-450-2677
Fax: 218-547-3394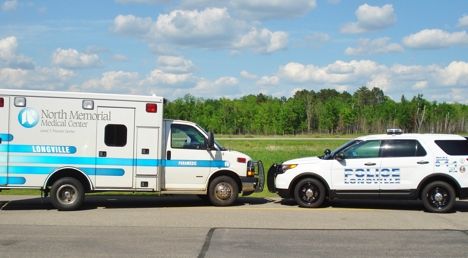 Longville Area Telecommunications
In the Longville Lakes Area, telecommunications and technology are available — Land Line and Cellular telephone service plus Internet access including high-speed DSL and Satellite.
ACS Arvig Communication Systems
1-866-937-4227
TDS Telecom 1-888-837-7048
JTC Johnson Telephone 1-800-903-1987
HughesNet Internet Services
Exede Satellite Internet
Direct TV, LLC– 1-800-664-9485
Vonage Phone Services- 1-877-908-1027
Longville Area Utility Providers
Longville Municipal Airport - XVG
Get away to Longville in a hurry. Relax, we have the facilities to make your flight comfortable and scenic.
1/4 mile NE of Longville
Elevation 1334 ft
Runways 13-31 Lighted
3549 ft x 75 ft, asphalt
RNAV 31 and NDB 31 Approaches
CTAF 122.9
Aero Chart Coordinates 7-G
AWOS/ASOS: 218-363-3347 – VHF 118.275
24hr self serve Fuel available with CC 100LL
Courtesy car available for pilot's use on a first come, first serve basis.  From November – April, contact airport manager 24 hrs in advance for availability
Airport & City Hours: 8:30 am – 3:30 pm Monday-Friday
Airport Manager: Christina Herheim – Phone: 218-363-2022 – Hours Mon-Fri 8:30am-3:30pm –
Email This email address is being protected from spambots. You need JavaScript enabled to view it.
MNWAS Loc / Hrs: General Aviation Terminal – 24 Hours
Attended: Not Attended
Self Service Fuel: Visa, Mastercard, Discover
After Hrs Service: None
FBO(s): None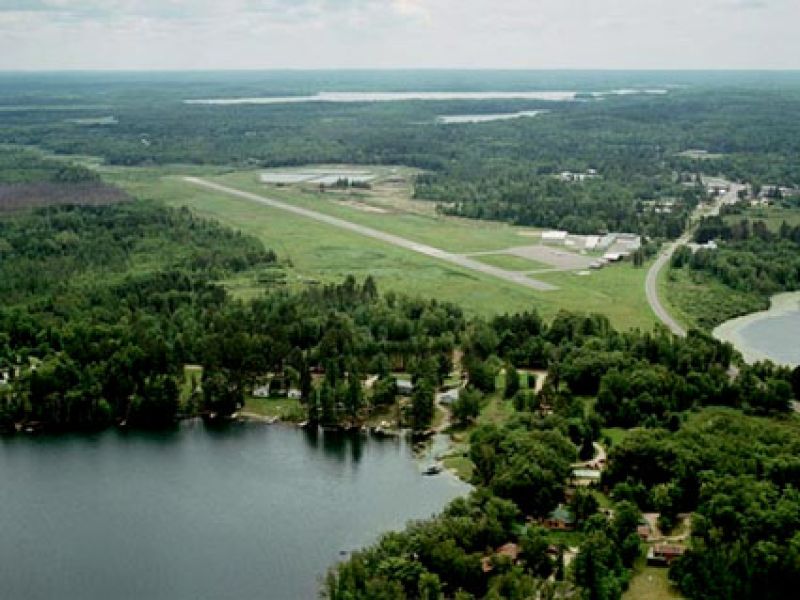 Library
Located one block North of main street in Longville. Our public library loans books, audiotapes, movies and music to library card holders. Public internet access available. There is a "Childrens Story Time" on Thursdays 10:30 AM from June through August. Did you Know? Longville is the smallest town in Minnesota to have a local Library!
Margaret Welch Memorial Library
Cheryl Martin, Library Branch Manager
PO Box 106
5051 State 84
Longville, MN 56655
Phone or Fax: (218) 363-2710
Email: This email address is being protected from spambots. You need JavaScript enabled to view it.
Website: www.krls.org
Library Hours:
Monday – Closed
Tuesday – 10am-2pm
Wednesday – 1pm-5pm
Thursday – 10am-2pm
Friday – 1pm-5pm
Saturday – 10am-2pm
Sunday – Closed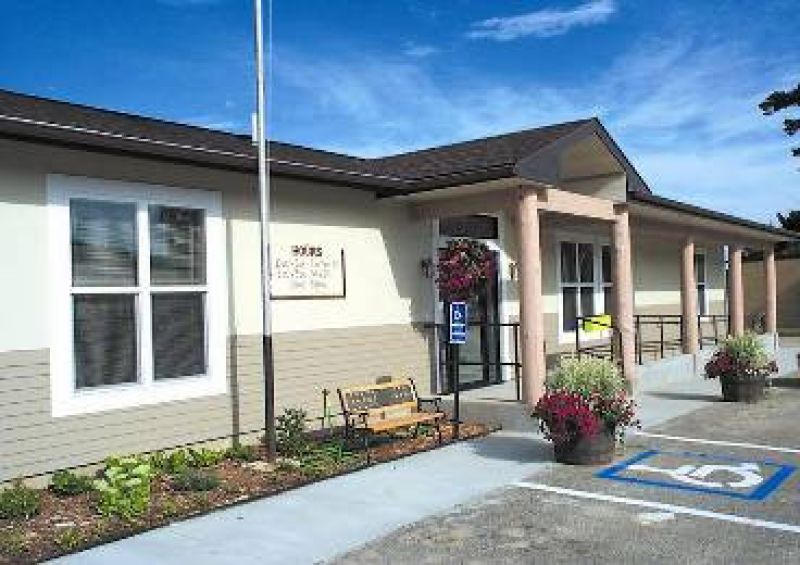 Longville City Park
There are a variety of activities in our Longville City Park as listed below:  If you would like to rent the pavilion for your event in our city park, please click here for a pavilion rental form.
Activites:
Pavilion
Tennis Court
Pickle Ball
Shuffleboard
Horse Shoes
Ice Skating & warming house
Playground
Basketball
Volleyball
Bean Bags
Charcoal Grills
Contact the City of Longville for more information.
CITY OF LONGVILLE
PO BOX 217, LONGVILLE, MN 56655
HOURS: M-F 8:30 AM TO 3:30 PM
PHONE: 218-363-2022 - FAX: 218-363-2726
EMAIL: This email address is being protected from spambots. You need JavaScript enabled to view it.